AAMI extends partnership with artist manager Roundhouse Entertainment | Insurance Business Australia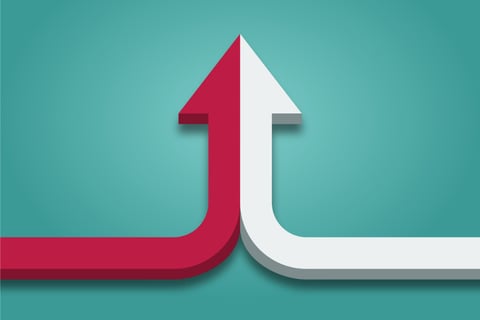 Suncorp Group's AAMI has extended its partnership with Mushroom Group's artist management company Roundhouse Entertainment for two more years.
The deal will support "A Day on the Green," Australia's original and premier outdoor winery concert event. Since its launch in January 2001, the event has become one of Australia's most popular concert events. It has hosted some of the biggest music acts in the world, including Elton John, Rod Stewart, Leonard Cohen, Fleetwood Mac, Red Hot Chili Peppers, Florence & the Machine, and Alicia Keys, as well as Australian superstars like Kylie Minogue, Tina Arena, John Farnham, Jimmy Barnes, Cold Chisel, Missy Higgins, Paul Kelly, Crowded House, Hunters & Collectors, and Hoodoo Gurus, among others.
AAMI's partnership with A Day on the Green, facilitated by Mushroom Creative House, has already spanned over 10 years, with the insurer supporting the music industry throughout COVID-19.
"Our unwavering support and forward-thinking enabled the Mushroom Group to deliver events such as Music from The Home Front in the uncertain times of 2020 and 2021," AAMI said in a statement.
Read more: Suncorp strengthens commitment to financial inclusion
The live music industry has struggled since the COVID-19 pandemic started in 2020, prompting calls for an insurance scheme to keep the industry afloat. Before the elections, Australian music industry bodies called for future Australian governments to partner with the industry to "foster the future of jobs and build the skills in one of the fastest-growing global industries at the forefront of the community, innovation, and economic growth."
The calls did not fall on deaf ears. In June 2022, South Australia (SA) announced a $10 million program for the state following consultation with the live music sector and calls for an insurance scheme.