AAMI under fire over Wye River bushfire claims | Insurance Business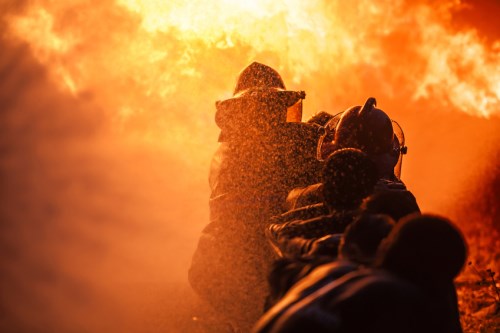 Suncorp
-owned AAMI has been accused of "deliberately low-balling quotes" to rebuild homes that were hit in last year's Wye River bushfires, causing significant delay and "making life extremely difficult" for customers who continue to pay off mortgages for non-existent homes, it has been reported.
Corangamite MP Sarah Henderson has criticised the insurance giant before the Federal Parliament this week, for delays in insurance claims and for refusing to cover the full cost of rebuilding damaged homes devastated by the Christmas day fire,
Fairfax Media
reported.
Henderson said that AAMI was "making life extremely difficult" for at least six Wye River and Separation Creek bushfire victims.
"This is very traumatic and these homeowners are paying mortgages for homes that don't even exist," she said.
"These homeowners are being left high and dry."
Henderson said she had spoken with homeowners whose repairs have been under quoted by AAMI for amounts between $100,000 and $250,000.
"What AAMI is doing is quite deliberately low-balling these quotes and of course the homeowners have got nowhere to go," Henderson said. "I have called on AAMI to provide the justice that they should have provided many, many months ago."
Rob White, a spokesman for Suncorp, responded to the allegations, saying that of the 63 claims received by Suncorp from the bushfires, only seven were still being negotiated.
"These claims have not been denied. There are just discussions about cost," said White in an
ABC Radio
interview.
He also argued that the insurer was working to speed up claims.
"I appreciate the concerns, it is obviously very stressful, and some of these claims are very complex," he said. "We are trying to move this as fast as possible."
White added that all quotes were provided to Suncorp by independent assessors.
"We want to get it sorted as well for these people," he said. "This is not a deliberate strategy," White said.
Related stories:
Delayed but worse bushfire season on the cards for Southern states
$18m bushfire settlement is fair, judge