ACCC calls for insurance reforms in northern Australia | Insurance Business Australia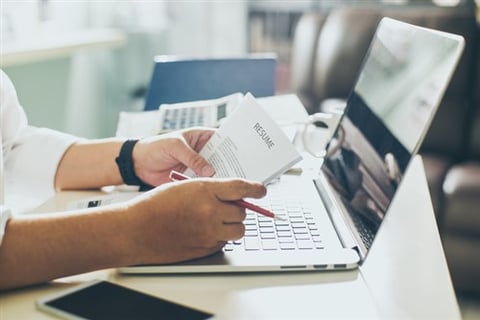 Australia's competition watchdog has proposed scrapping stamp duty on insurance products, banning commissions for insurance brokers, and applying unfair contract terms protections to insurance products in northern Australia, as part of a wide range of reforms towards improving insurance affordability in that part of the country.
In its northern Australia Insurance Inquiry first interim report, the Australian Competition and Consumer Commission (ACCC) revealed that not only are insurance premiums considerably higher in northern Australia, they have also risen at a faster rate, skyrocketing 130% in real terms over the last 10 years, compared to the average 50% rise elsewhere in the country.
"Extreme weather in northern Australia, and the cost of servicing this area, are partly to blame for the high premiums that many consumers are facing," ACCC said. "But other factors have contributed, including moves by insurers to assess risk and set premiums at an individual address level, rather than pool risks across regions."
The ACCC inquiry found that instead of actively competing for market share, insurers in some high-risk areas in the region are raising premiums to deter customers and limit their exposure. Markets at the regional level were also found to be highly concentrated.
The interim report also highlighted that conflicts of interest in the market were "common and significant," and that commission rates of 15% to 20% of base premiums paid were common.
Proposed reforms include the establishment of a national insurance comparison website, restricting commission payments by insurers and intermediaries to strata managers, and more transparency when it comes to discounts customers can get if they modify their home to mitigate their risks.
"This is the most comprehensive analysis ever undertaken of the home, contents and strata insurance markets in northern Australia," said Delia Rickard, ACCC deputy chair. "The anxiety caused by often unaffordable insurance premiums, and the inability of some people to even insure their homes, is causing real distress for people living in northern Western Australia, northern Queensland and the Northern Territory, and has the potential to limit economic development in the region."
Responses to draft recommendations can be emailed to ACCC until April 12.
Related stories:
Report highlights premium disparity in Northern Australia
ACCC