ACCC chief to health insurers: Clean up your act | Insurance Business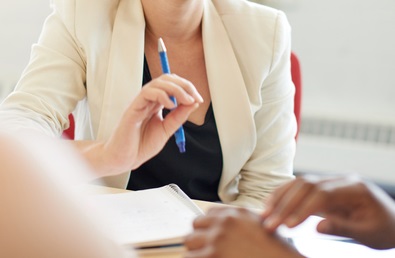 A day after the Australian Competition and Consumer Commission (ACCC) lost its Federal Court case against Medibank, ACCC chief Rod Sims has urged the federal government to undertake widespread health insurance reforms if the industry fails to "clean up its act."
The competition watchdog accused Medibank of false, misleading, or deceptive representations and unconscionable conduct when the insurer failed to notify members about changes to in-hospital pathology and radiology cover.
ACCC, which filed a similar case against another insurer, NIB, said it will consider an appeal.
The ACCC chairman told
The Australian
that if the health insurance industry did not "clean up its act," a reform program should be implemented by the government to ensure members are better informed and protected.
"It would have to be quite wide-ranging reform, I think, quite a big change on where we are now," Sims said.
Leanne Wells, Consumers Health Forum CEO, said the judgement showed the need for consumers to regularly check their policy's fine print "to be assured of exactly what their health funds are covering."
"The growing complexity of health insurance and the difficulties people face as they try to weigh up the value of the different products and keep on top of inclusions and exclusion changes places an unfair demand on consumers," Wells told the publication. "It is a product where people should easily be able to make an informed choice."
The industry is represented in the Private Health Ministerial Advisory Committee, tasked with developing reform options; and it is also understood that the Department of Health is negotiating possible changes with key shareholders, the report said.
Related stories:
Medibank wins court case over 'misleading and deceptive' conduct