ACCC comparator guidelines launched | Insurance Business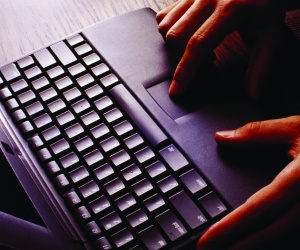 The Australian Competition and Consumer Commission have released guidance on the use of comparators for both consumers and industry.
The guidance report is targeted at the operators of comparator sites and the businesses that list products on them as well as aimed towards consumers in a bid to strengthen the industry.
ACCC deputy chair, Delia Rickard, said that the guidelines will not only help consumers understand their rights when it comes to using websites, but also give industry an indication that the ACCC will take action against unscrupulous behaviour.
"Comparator websites can drive competition and assist consumers to make informed purchasing decisions when comparing what are often quite complex products.
"However, the ACCC is concerned that poor conduct by some industry participants can mislead consumers," Rickard said.
"Operators should carefully read this guidance as there will be no excuse for non-compliance with the Australian Consumer Law, and the ACCC will continue to take action where necessary."
Matt McCann, CEO of
comparethemarket.com.au
, said that the guidelines have been welcomed by his company and that the industry will take a major role in the development of good practice.
"
Comparethemarket.com.au
welcomes the ACCC's guidelines for comparator websites announced today," McCann said in a brief statement yesterday.
"As a major player within comparison, we will take a leading role in growing the industry responsibly and sustainably, and will use these guidelines to provide clarity around the most ethical approach.
"It is now incumbent upon the industry to adopt these guidelines as a minimum, or to take the responsibility to do even more to ensure consumers continue to get the best outcomes when using comparator services."
To access the guidelines, click
here
.