ACCC reveals 2015 priorities | Insurance Business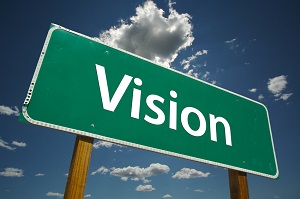 ACCC has revealed its priorities for the coming year and the regulator wants to see more honest advertising, tougher penalties for wrong doing and increased competition in "highly concentrated sectors".
In a speech in Sydney, ACCC chairman Rod Sims noted that companies should fear the financial penalties of the regulator, which has been accused of inadequate penalties on bigger firms.
"Some companies think they have a lot to gain from breaching our competition and consumer law; they should have much to lose as well," Sims said.
Competition and consumer issues in all sectors under ACCC are a priority but Sims highlighted those in highly concentrated sectors as these can be used as a benchmark against others.
Sims also noted that truthful advertising will be paid particular attention to.
Last year,
CompareTheMarket.com.au where fined $10, 200 in relation to claims that they made in advertising it's health insurance product.
At the time of the fine, ACCC commissioner Sarah Court said that misleading advertising led held many Australian consumers back from checking their insurance options.
"Many Australians have private health insurance and misleading representations could affect a significant number of consumers, who are considering switching or signing up to or health insurance providers and may rely on these representations."
Sims noted that by targeting misleading advertising, both consumers and honest businesses will benefit.
"Our action in this area serves a dual purpose. When advertising is untruthful consumers are misled, and honest traders are put at a competitive disadvantage."
Sims also warned online companies that their complaint procedure will be further analysed as delays in answering customer complaints will not be tolerated.
"One problem is significant delays by online businesses in addressing consumer complaints about either the product itself or delivery. We and other ACL regulators will be working with industry to improve responsiveness to consumer concerns."