Accenture announces ANZ CEO departure, names successor | Insurance Business Australia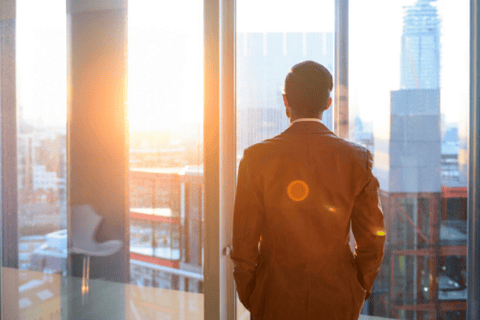 Accenture has bid farewell to Tara Brady, who recently resigned as its chief executive officer for Australia and New Zealand after barely a year in the role.
The previous Accenture ANZ CEO had to leave the company because his family had to return to the UK amid uncertainty around Australia's international borders and strict quarantine requirements, according to The Australian Financial Review (AFR).
"It's going to be sad because I feel the momentum has just started. [The firm] is a great place at the moment, and thinking of some of the drama that I took on and how great the team feels, it's a shame," Brady told AFR. "It's because of the travel uncertainty. If at the end of October I could simply fly out and then back, no quarantine, it'd be fine. But this travel uncertainty is going to go on for a while, and it's unique to Australia."
Read more: Accenture hit by ransomware attack, states "no impact"
Following Brady's departure, Accenture has named former Strategy& partner and regional leader Peter Burns as its new ANZ CEO. Burns will remain in Sydney and oversee a team of 6,000.
Burns, who joined Accenture in April, has gained extensive expertise in financial services over three decades, particularly in retail banking, institutional banking, wealth management, and insurance. He had served business leaders across Australia, the Asia-Pacific, and the UK on corporate strategy, mergers & acquisitions, and business model transformation.
"I don't think anybody in the business wanted to see Tara leave this soon," Burns said. "But on the other side of it, you rarely get opportunities like this in your professional life. And this is an enormous opportunity. I think we have a real mojo and momentum in the business, and we're staring into a market where change is happening all around us. And so for me, there's no better time to be in this sort of business than where we are right now."