Accomodation site to roll out insurance option | Insurance Business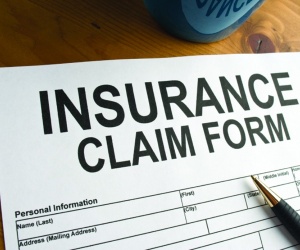 Airbnb has launches Host Protection Insurance in a bid to calm rising fears over insurance related to peer-to-peer accommodation sites.
The insurance plan will be rolled out in the United States in January 2015 but the company has confirmed plans to offer the insurance internationally.
In an announcement on the company blog, Airbnb said it was to launch "a liability insurance program that will provide up to US$1 million worth of protection to Airbnb hosts for their listings in the US."
"If a guest is accidently injured anywhere in a host's building or property during a stay, the Host Protection Insurance program provides coverage for Airbnb hosts and, where applicable, their landlords.
"If you're a host, you won't need to take any action to be covered under this policy – it's automatic for every stay at a listing in the United States. Host Protection Insurance is currently targeted to go into effect starting January 15, 2015.
"Currently, the Host Protection Insurance program is only available for our hosts at their listings in the U.S., but we're actively working on ways to expand it internationally."
In Australia, Airbnb offers a host guarantee of $900,000 which covers property damage but this is the first move the company has made to allay fears concerning personal liability.
Confusion abounds over the insurance options open to those looking to rent out their room or home using a site like Airbnb, which led to the Insurance Council of
Australia issuing a warning to homeowners and landlords earlier this month.