Action needed against new risks in counterfeiting | Insurance Business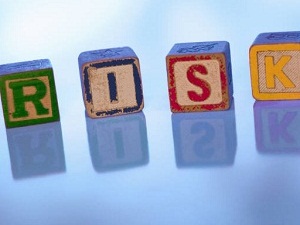 Companies including producers, wholesalers and retailers should assess their insurance and clarify the coverage they have against the risks posed by counterfeits.

That's one of the key recommendations to come from a new Zurich report examining the growing risks associated with counterfeit products.

According to the report – Counterfeit products: new risks in global value chains – the globalised economy, digitalisation and investment by organised crime groups are resulting in a rapid rise in the production and organisational quality of counterfeiting. Zurich's report highlights that elaborate initiatives, including the establishment of entirely fake companies, have also become prevalent.

One of the report's most startling statistics comes from the International Data Corporation, who estimated that, in 2011, at least one-third of PC software used worldwide was counterfeit.

Additionally, IDC assumed that in 2013, one-third of counterfeit software contained malware, and PCs were infected as a result.

Businesses affected by counterfeiting may suffer loss of revenue, loss of reputation and loss of consumer trust. And the risks to consumers can extend to health risks. Zurich reports counterfeiters routinely ignore health and safety regulations, and this means that many counterfeit products are 'laced' with unsuitable and often harmful substances in efforts to reduce production costs.

Because of the difficulties often associated with identifying fake products, distributors and manufacturers find themselves exposed to liability claims when offending products cause harm to consumers, as well as exposure to product recalls and costly lawsuits.

Among its recommendations – which include more anti-counterfeit regulation at a global level, government-backed campaigns to increase awareness of risks and more extensive cooperation between the public and private sectors – the report encourages companies to clarify the extent of their protection from these growing risks.

By assessing their coverage, organisations can identify uncovered risk exposures and take appropriate action to maximise the safeguards they have in place against counterfeiting.