Actuary joins CTP government committee | Insurance Business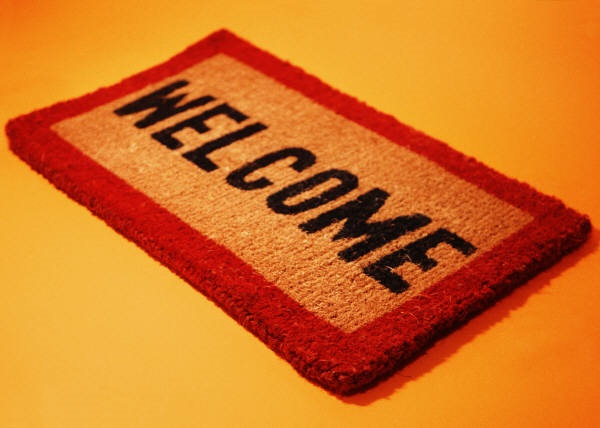 The Insurance Council of Australia has welcomed the appointments of actuary John Walsh AM and former government minister John Della Bosca to the NSW's CTP steering committee.
The pair will assist the NSW Government's steering committee in advising it on the CTP reforms. The steering committee will oversee any further work to amend the Motor Accident Injuries Amendment Bill 2013.
This comes as The Minister for Ageing and Disability Services Andrew Constance revealed that the Motor Accidents Authority will this week publish more information on the actuarial costings of the current reform package.
Constance added: "The fact is average CTP insurer premiums for a motor vehicle have increased by 70% since 2008 and show no signs of abating unless action is taken.
"Actuarial advice shows the average green slip price (excluding GST) for an ordinary motor vehicle will increase from the current average of $518 to about $570 next year if we ignore the case for reform.
"If the legislation is passed in the Legislative Council, the average green slips (excluding GST) for a motor vehicle would reduce to round $480 next year depending on the final form of the legislation."
CA CEO, Rob Whelan welcomed Walsh and Della Bosca's new appointments: "The Insurance Council of Australia welcomes the NSW Government's appointment of John Della Bosca and John Walsh AM as special advisers to the CTP steering committee.
"Mr Della Bosca and Mr Walsh are highly regarded by the general insurance industry. Their level of expertise in general insurance, accident compensation, disability services and injury management will assist all stakeholders in the reform process."
Walsh is an actuary and an expert on general insurance, accident compensation and disability services and health. He is also deputy chair of the National Health Performance Authority.
Della Bosca is the national campaign director for the National Disability Insurance Scheme (NDIS). He joined the Australian Labor Party in 1973, has held numerous executive roles. He resigned from Parliamentary Service in August 2010 and joined the NDIS campaign.