Adroit Insurance's annual charity golf event yields $100,000 | Insurance Business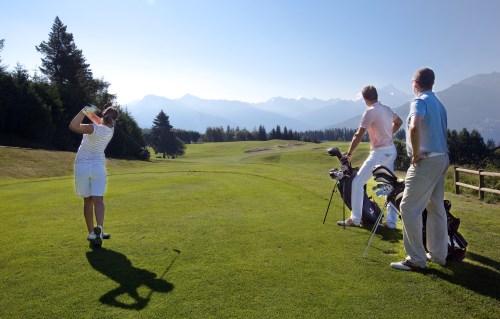 Adroit Insurance Group has raised $100,000 at its 15
th
Annual Charity Golf Day held at 13
th
Beach Golf Links in Barwon Heads, breaking the event day record and bringing the sum of total funds donated to the Geelong community over 15 years to over $950,000.
Of the total funds raised, $61,000 was donated to Barwon Child Youth & Family (BCYF) to support the renovation of the Street Surfer Bus, a mobile outreach community facility that provides young people, aged 15-21, with a safe space for information, recreation, counselling, referral, and links to other services.
The refurbishment will modernise the bus, making it more engaging to its audience and more accessible to people in the Geelong and Surf Coast community.
The remaining funds will be handed to the Geelong Community Foundation (GCF). GCF uses donations as capital for building a perpetual and substantial fund for philanthropic purposes, with the income from this capital used to make local community grants.
Andrew Locke, Adroit Insurance Group managing director, was delighted with the outcome, thanking the generous support of all participants.
"It's amazing to see so many businesses and organisations supporting our community by giving generously and, in turn, allowing BCYF and the Foundation to do what they do best," Locke said.
"The benefits from the funds we raised today are far-reaching, thanks to the great work BCYF and the Geelong Community Foundation do."
Event participants composed of 45 teams played over two courses, with the
Zurich
and
UAA
teams grabbing top honours and winning the Meatball Cup.
The event was concluded with a celebratory seafood dinner hosted by Brian Taylor.
Related stories:
JLT announces charity partnership
Centrepoint Alliance's industry-first charity initiative to benefit patients
QBE Australia celebrates Week of Giving