Advertising firm to expand services to insurance | Insurance Business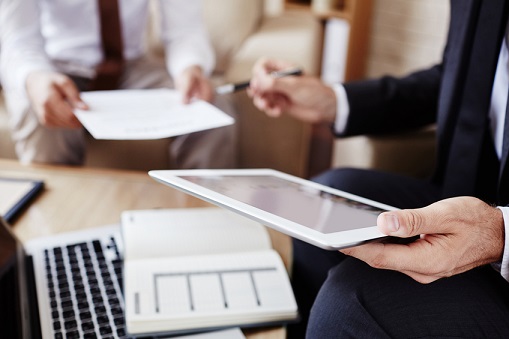 A real-estate advertising business has revealed its plans to expand into potentially lucrative financial services operations with the use of customer data.
According to Antony Catalano, CEO of the Fairfax Media-owned Domain, the company will tap into the potential of the information it generates and tracks on house sellers and buyers to set up new mortgage and insurance businesses.
The Domain boss told The Australian Financial Review that the company could provide leads to mortgage and insurance providers, for example, based on house sales - something which he said could dramatically increase the value of individual listings.
"We have got so many data points that allow us to move out of being just a classified advertising business, into perhaps being a mortgage or insurance originator," Catalano said at the AFR business summit, where he was speaking on a panel on the smart use of data.
Want the latest insurance industry news first? Sign up for our completely free newsletter service now.
"Our business generates about $500 per property. If I can provide a bank with a loan... there can be 10 times as much money in being a mortgage originator than there is in the advertising business."
Catalano said the amount of customer data the company harvests presents it with the opportunity to consider other commercial options and products.
"I think we go from being disrupted in the media sector to being the disruptor elsewhere, and then within that we are able to provide banks and others with leads," he said.
Catalano said the company would need to make use of customer data in a way that would not make them feel that their privacy had been invaded or that they were being "spammed" by offers.
Domain is set to spin off from Fairfax Media as an independent entity.
Related stories: