Advice model does not mean brokers are safe from disruption | Insurance Business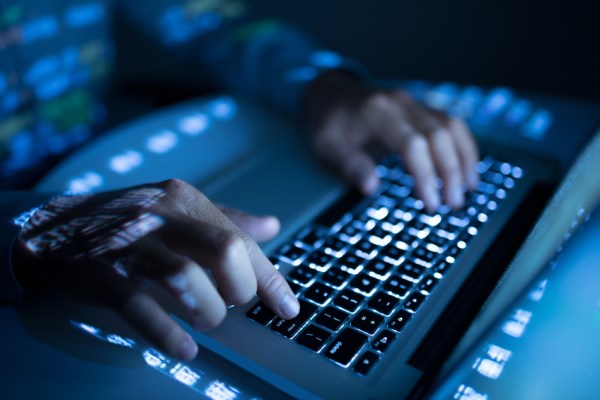 While it is difficult to replicate an advice model using machines, brokers that think they are safe from disruption could be in for a rude awakening.
John Elliott, CEO of Elliott Insurance Brokers, told
Insurance Business
that brokers need to remain open to tech opportunities or risk disruption.
"There is an element that you can never utilise technology to replace the advice model," Elliott said.
"However, that doesn't mean that our industry is safe from it.
"There is a fair bit of that client relationship, and efficiency of managing that client relationship, where technology can assist.
"At this point, there still seems to be this resistance in general to stick by those advice guns and if we are not more open to it in a big way, in changing the way we operate, then that is going to provide a third party that opening that we really don't want to give them into our industry."
Elliott said that brokers need to be on the front foot when it comes to innovation in their businesses for the good of the industry as a whole. Elliott Insurance Brokers were the first in Australia to offer bitcoin as a method of payment and Elliott noted that while this isn't a "crown jewel" for the business, it offers a good signal to clients.
"Insurance broking seems to be behind a little in this space to our other financial services cousins," Elliott continued. "If we look at some of the other examples of contestable platforms and quoting systems for life insurance, for mortgage broking, they are really pushing the boundaries."
While there will always be a need for in-depth advice on complex insurance products, Elliott warned that some brokers will feel the pressure as companies continue to invest in insurtech and fintech.
"Brokers trying to compete on the advice model for something that could be delivered through technology and who's business rely on that, predominantly in the scheme and SME sector, will probably start to notice a lot of pressure from the people spending millions of dollars on technology."
Related stories:
Lemonade launches, sets sights on brokers
Brokers should focus on innovation not disruption