Adviser banned for insurance disclosure deception | Insurance Business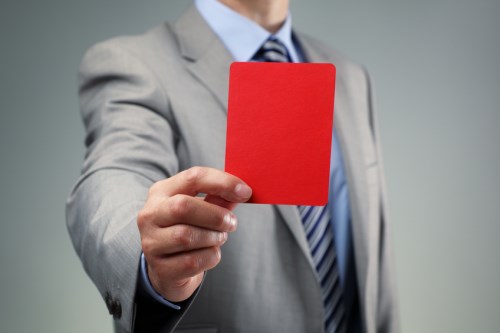 A New South Wales-based financial adviser has been banned by ASIC for five years for "misleading and deceptive" practices related to insurance.
Darren Tindall, of Orange, NSW, was an authorised representative of Roan Financial Group from May 2013 to May 2014 and has been banned from providing financial services after the regulator found that he had failed to disclose the pre-existing condition of a client on an application submitted to an insurer.
Tindall also failed to disclose the medical conditions in transferring the insurance obtained to a new insurer and "recklessly" made misleading comparisons around superannuation products to four clients.
Want the latest insurance industry news first? Sign up for our completely free newsletter service now.
"ASIC will take action against financial advisers who have been dishonest or who mislead their clients, in order to increase public confidence in the financial services industry,"
Peter Kell
, ASIC deputy chair, said.
Tindall applied to the Administrative Appeals Tribunal (AAT) for a stay of the banning in January 2017.
The AAT refused this stay in February 2017 and a date for the hearing to review ASIC's decision is yet to be set.
Related stories:
"Aggressive" super funds to undergo ASIC probe
Core Insurance has AFS licence cancelled