AFCA activates its significant event response plan after southeast coast storms | Insurance Business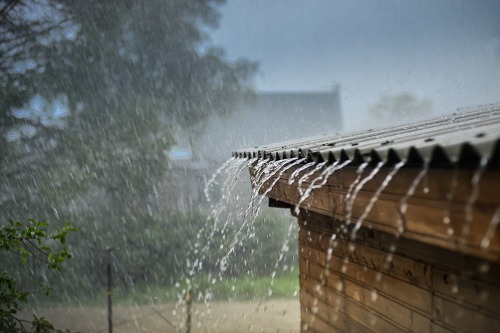 The Australian Financial Complaints Authority (AFCA) has activated its significant event response plan for the catastrophic storms and flooding that hit the east coast last week.
Read more: ICA makes sixth catastrophe declaration
The Insurance Council of Australia (ICA) said insurers have so far received 10,000 claims, with an estimated value of $45 million in losses, mostly for property damage due to storm runoff, flooding, strong winds, and heavy rain.
Activating the significant event response plan provides for early communication with relevant stakeholders and a more streamlined, expedited process for the resolution of complaints related to the east coast storms and flooding.
Impacted policyholders are urged to contact their insurance provider. For help with the claims process, or if they are unable to contact their insurer, they may call the ICA disaster hotline on 1800 734 621.
AFCA offers free and accessible dispute resolution services to consumers and small businesses impacted by the event. Affected customers can come to the EDR body for assistance if they have raised a complaint with their insurer but have been unable to have the matter resolved.
To lodge complaints with AFCA, customers may either use AFCA's online complaint form or call 1800 931 678.