AFCA receives more complaints than initially forecasted | Insurance Business Australia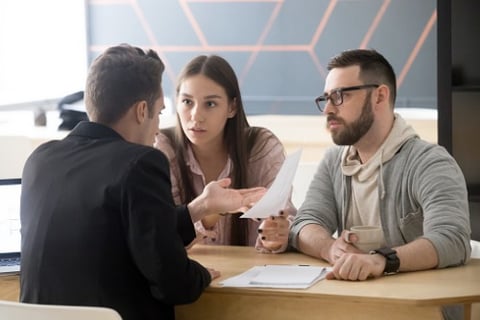 The Australian Financial Complaints Authority (AFCA) has collected more than $83,000 million for consumers and small businesses in settlements, and received more than 35,000 complaints in its first six months of operations.
In its newly published Six Month Report, the EDR body said it has resolved 60% of complaints, 74% of which were in favour of the complainant or by agreement.
Most complaints were against banks, at 12,305. This was followed by general insurers, with 6,839 complaints, and credit providers, with 5,447 complaints. The most complained about financial products were credit cards (5,191), followed by home loans (2,921) and personal loans (2,704).
Meanwhile, 88% of financial firms did not have a single complaint lodged against them.
"AFCA stands firmly on the side of fairness and a key part of our role is increasing transparency in the financial sector," said David Locke, AFCA chief ombudsman and CEO. "We have published this report so that Australians can see which financial products and services receive the most complaints and how they are being handled by the financial firms. We recognise the importance of making this data open and accessible to the public."