AFL coach sues leading insurer | Insurance Business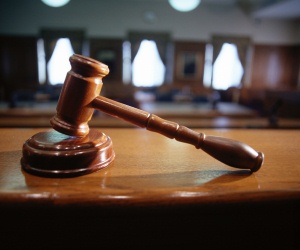 Former
Essendon coach James Hird
coach is suing
Chubb
Insurance for failing to pay legal costs relating to a drug scandal.
Hird believes that Chubb Insurance should pay over $600,000 in legal costs relating to court cases surrounding the supplement saga that has dogged the club, according to
AFL.com.au.
Hird is suing Chubb for breaching its insurance contract with Essendon but the insurer believes it is not liable in the case.
"The Policy did not afford cover for any costs of Hird pursuing legal proceedings as a claimant; and Hird's trial costs and Hird's appeal costs were not reasonably incurred," the insurer wrote in court documents, according to
The Age.
Hird's lawyer, Steven Amendola, argued that the court and appeal costs incurred by Hird fall under the insurers remit.
"It was reasonable for Hird to undertake the application and the appeal," Amendola stated.
A directions hearing will is set for August 21.