'Afterthought' business interruption cover should concern SMEs | Insurance Business Australia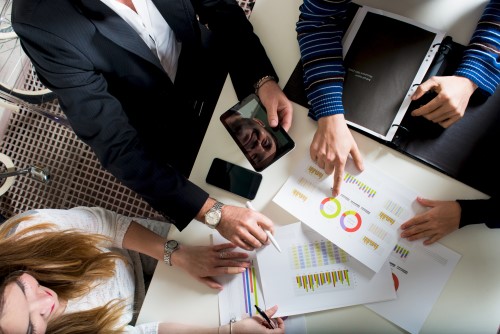 The lack of uptake in business interruption cover should concern both the insurance industry and its clients, an expert has said.
With the recent
Vero
SME Index highlighting that the level of uptake on business interruption cover leaves a lot to be desired, businesses both small and large need to take a closer look at the cover and the potential damage underinsurance could cause.
Speaking after the launch of Arthur J.
Gallagher
's Q2 edition of their Market Overview Report, Mark Oatway, head of corporate broking at Arthur J. Gallagher, said that the lack of business interruption cover should be taken "very seriously" as reports suggest that around 80% of businesses that suffer a major loss enter administration within 12 months.
Search and compare insurance product listings against Business Interruption from specialty market providers here
"Increased rates of insolvency and restructuring in recent months point towards a broader challenge where insurance plays a critical role in safeguarding the ability of a business to continue operating should the unexpected happen," Oatway said. "While we cannot mandate insurance to customers, we do ensure that business owners are aware of the broader consequences of it not being in place."
SME clients remain a key target for the cover as Oatway noted that while the cover is more commonplace in the corporate arena, smaller businesses still lack awareness.
"While many corporate businesses would consider the impact of being unable to operate if something unexpected occurs, in the small-to-medium-business community the inclusion of business interruption cover is often an afterthought which becomes a harsh reality when they are faced with mounting costs and a business that is out of action for a period of time," Oatway said.
Oatway noted that when AJG is discussing business interruption, the firm advises a review of a client's level of cover and factors in any material aspects of a business's operations that could involve new risks and exposures.
In 2016, the South Australia power blackouts, which caused widespread disruption and financial challenges for many businesses, showed how a lack for business interruption cover can prove damaging for business, Oatway said.
Related stories:
How to approach clients on difficult to understand risks
'Significant' business interruption gap a huge opportunity for brokers