Ageas facing huge takeover bid - reports | Insurance Business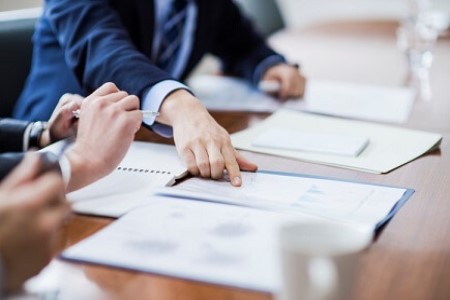 Things could be about to change for Ageas.
The company, which has operations globally but is based in Belgium, is said to be in line for a massive takeover bid from Fosun International Ltd as the Chinese conglomerate considers what would be its boldest move to date to expand its international footprint.
According to Bloomberg sources, Fosun is working with advisers on the possibility of teaming up with a partner and splitting the Belgian giant or increasing its current stake. Currently Fosun holds around 3% of Ageas, while Ping An Insurance, another China-based firm, holds the largest stake at 5%. It is reported that no final decisions have yet been made – and that Fosun may still decide against its pursuit.
The market has already reacted strongly to the news – shares in Ageas, which has a market value of 8.9 billion euros following a 7.2% rise this year, actually leapt by 6.5% on Tuesday alone. That's its highest jump in close to six years.
In its report, Bloomberg outlined that the talks may be a sign of a renewed appetite in China for global expansion after last year witnessed a slowdown due to tighter regulations. Ageas is currently the largest life insurer in Belgium and the number two non-life insurer in its home country, while, in addition to its operations across Europe, it also sells products in the likes of Cambodia, Vietnam, Laos, the Philippines, Thailand, India, Malaysia and China itself. Any deal is likely to be subject to close scrutiny.
Related stories:
Ageas announces nine-month results
Insurance giants team up as blockchain prototype debuts