Agency withdraws ratings for Aussie insurer | Insurance Business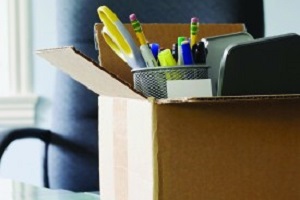 Fitch Ratings plans to withdraw the ratings of
Insurance Australia Group
Limited's (
IAG
) main operating subsidiaries in June, it has revealed.
The ratings agency stated that it believes that investors benefit from increased ratings coverage by Fitch and is providing approximately 30 days' notice to the market on the withdrawal of IAG's main insurance subsidiaries' ratings as a courtesy.
The Insurer Financial Strength Ratings (IFS) of Insurance Australia Limited and IAG (NZ) Limited are currently 'AA-'. The Outlook is Stable.
Fitch reserves the right to withdraw or maintain any rating at any time for any reason it deems sufficient.
A spokesman for IAG said the rating in question was "unsolicited".
"In order for the rating to be continued, Fitch advised we would need to enter into a commercial arrangement with them.
"IAG declined to enter into a commercial arrangement given we already have a very strong AA- rating from S&P."
Fitch's website states: "Ratings may be changed, qualified, placed on Rating Watch, Outlooks assigned, modified, or withdrawn as a result of changes in, additions to, accuracy of, unavailability of or inadequacy of information or for any reason Fitch Ratings deems sufficient."
The ratings will be withdrawn on or around 9 June 2014.