Aggregator chairman steps down | Insurance Business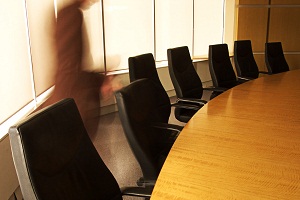 iSelect co-founder and executive chairman Damien Waller is to step down as chairman and become a non-executive director from 31 December, and CEO Alex Stevens will also join the iSelect board as managing director on 1 December.
The board said appointing Stevens to the board will complement its commitment to creating vale and return for shareholders.
iSelect has begun searching for a new independent, non-executive chairman.
The board thanked Waller for his "energy and drive" as executive chairman, while Waller himself said the time is right to make the aforementioned transition to director.
He added: "I am looking forward to my new role as a non-executive director and continuing to be actively involved at the board level."