Aging industry looks to fresh faces for future | Insurance Business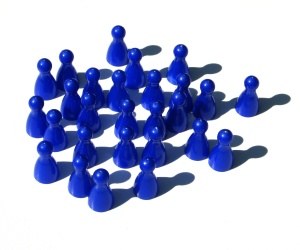 The insurance industry must invest in future leaders who not only understand today's insurance market but can also address the widening old-versus-young gap the Underwriting Agencies Council has stated today.
UAC General Manager William Legge says underwriting agencies are often established by skilled, experienced insurance practitioners who wish to run their own business and specialize in insurance products.
"At the same time this means they are more mature people and are faced with the issue of attracting and keeping younger people to be trained to take over the work they do," Legge says.
According to Legge the talent shortage is a problem throughout the insurance industry, not just for underwriting agencies, and agencies need to create their own succession planning.
The comments come as the UAC says it is taking a proactive approach in assisting members to train in the present for when they will need practitioners to continue and expand the agencies they've created
The council has announced it will hold its inaugural leader's training course in Sydney next month over two days with sessions on financial management for agencies, developing business plans, marketing and human resources compliance.
Your Say:
Is there a generation gap developing? How big is the gap at present?
What are some of the biggest hurdles in recruiting new or younger people to broking/underwriting/insurance administration?