AIA calls for improvements in sector in inquiry submission | Insurance Business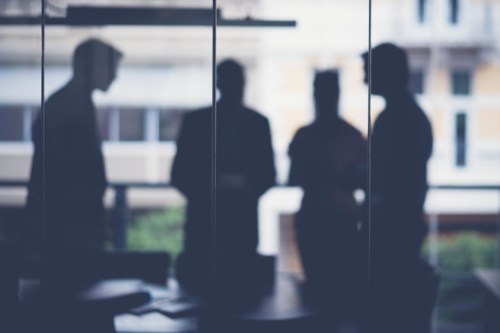 An independent life insurance specialist has announced that it has lodged a submission recommending reforms and improvements in the life insurance industry.
AIA Australia said the submission to the Parliamentary Joint Committee (PJC) on Corporation and Financial Services for the inquiry into the life insurance industry is a testament of its commitment to improvements in life insurance.
AIA Australia CEO Damien Mu said: "Transparency is crucial and AIA Australia believes that having a genuine dialogue with committee members and industry stakeholders about improvements to life insurance products and practices can only serve to enhance the offerings for Australians."
Mu added that considering the importance of life insurance in preparing Australians for their financial future, it is critical that the industry continue to improve and raise its standards.
"As our population ages, governments are under increasing pressure to deliver pensions, disability, and carer payments, and home care. Superannuation and life insurance help ease that pressure, transferring funding responsibility and risk from taxpayers and the public purse, to the life insurers," he said.
Mu concluded: "AIA Australia is committed to innovation that provides members with more affordable insurance cover, improved health outcomes, and improved productivity and contribution to society. We look forward to working with the PJC and the wider industry for the improvement of insurance products and practices for Australians."
Aside from submissions from the public, organisations, and various advocacy groups, the inquiry into life insurance will also include hearings with PJC, and a report with recommendations for reforms and improvement in the life insurance industry, AIA said in a statement.
Related stories:
Fin service workers no more unethical than other industries − study
Dai-Ichi boss urges life insurers to address conduct issues
CBA boss talks about CommInsure scandal in parliamentary inquiry