AIG discusses tech strategy | Insurance Business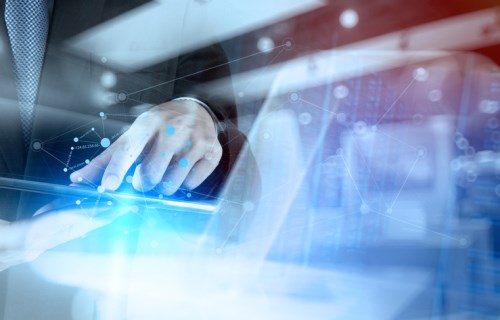 The insurance industry cannot fall into the trap of thinking technological change is limited to the consumer market, believes one expert.
Speaking at the RIMS Risk Forum 2017, Ben Vale, head of multinational, Australasia, at
AIG
, said that while much attention has been given to consumer developments, the commercial market is a bigger spender on interconnectivity and innovation.
"The number one myth about the Internet of Things is that it only benefits consumers," Vale said. "Commercial businesses spent one and a half times as much on the Internet of Things as consumers did in 2016 alone.
"This isn't just about fitbits and Apple watches. It is about predictive maintenance, autonomous vehicles, safety sensors on work sites and much more. It is the industrial ecosystems that millions of sensors create that we should really be keeping our eye on."
Vale noted that for interconnectivity to continue its rise, the insurance and risk management industry needs to work alongside the tech sector – and that they can learn from each other. Indeed connectivity forms the common link for AIG's tech priorities moving forward, Vale said. The firm will look to connected works, cyber, fleet, industrials, properties and supply chains as it invests in technology for the commercial insurance market.
Vale noted that AIG's strategy in the area of technology focuses on five areas, which include: identifying innovation; backing several "big bets"; joining with client partners to further innovation; leaning on the sharing economy; and becoming a thought-leader through research.
On the sharing economy, Vale noted that while much focus has been given to the consumer side of the industry, the commercial space should not be ignored.
"If you can digitise it, you can share it," Vale continued. "The number one myth is that the sharing economy is for consumers only. It is not, but insurance needs to change to meet these needs."
Related stories:
Cyber insurance demand sky rockets in Asia - AIG
AIG operating income rises but commercial business down