AIG on Asia's most developed D&O market | Insurance Business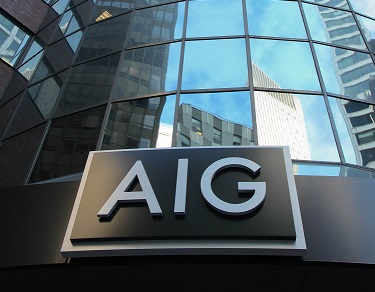 Hong Kong is Asia's most-developed D&O insurance market, according to American International Group (
AIG
).
Asian markets are quickly taking up sophisticated risk-management tools like directors and officers insurance. In 2016, AIG paid out US$13.6 million in claims under D&O policies issued by its Asia-Pacific operations. That's a 47% increase over 2012 claims figures – and it's in Hong Kong that the trend is most pronounced.
"In 2012, the city represented just over one third of Asian D&O claims for AIG," Jason Kelly, AIG's head of liabilities for Greater China and Australasia, wrote for Forbes. "In 2015, it was 73% of claims. This places Hong Kong firmly as the region's most-developed insurance market, in terms of D&O claims experience.
Search and compare product listings for D&O Insurance from specialty market providers here
The increase is largely the result of a 2012 amendment to the listing rules of the Hong Kong stock exchange. The amendment required publicly traded companies to hold D&O insurance or explain why they decided not to purchase it.
"This 'comply or explain' regime has been effective in compelling virtually all publicly listed companies in Hong Kong to take up a D&O policy," Kelly wrote.
There's also been a rise in regulatory enforcement actions; AIG estimates that up to 90% of claims cost in Hong Kong is the result of regulatory investigations.
"This is a trend we can expect to continue, primarily driven by the focused new leadership at the Securities & Futures Commission, which has made it clear that it is taking a vigilant approach to supervision and regulation of market participants and listed companies," Kelly wrote.
Related stories:
Guy Carpenter announces key appointments in Asia Pacific
Australia and Abu Dhabi ink fintech deal