AIG's Peter Zaffino to take on extra role | Insurance Business Australia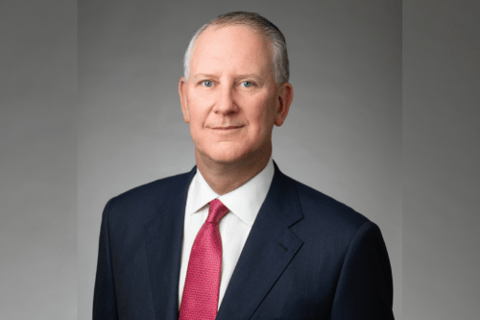 American International Group (AIG) has announced that Peter Zaffino, president and CEO, will assume the additional role of chairman of the board of directors effective January 01. Zaffino (pictured above) will succeed current executive chairman Brian Duperreault, who will retire at the end of 2021.
"The AIG board of directors has great confidence in Peter's ability to continue executing on AIG's transformation and growth strategy designed to create long-term, sustainable value," said Doug Steenland, lead independent director at AIG. "Peter's transition into the CEO role in March 2021 was seamless and the company is performing exceptionally well. His leadership is highly respected by the board, the insurance industry and across the company's many stakeholders."
"Peter has played an indispensable role in AIG's turnaround, and his unwavering focus, strength of character, integrity and strategic vision will drive AIG's continued success," Duperreault said.
"I am grateful for the support of our board of directors, the strength and many contributions of our executive team, and the hard work and dedication of our colleagues across the globe," Zaffino said. "Our commitment to underwriting and operational excellence, and delivering solutions and value in everything we do, has been an important part of our journey to be a global industry leader. I am proud of what our team has accomplished over the last several years and very excited about what the future holds for AIG and our many stakeholders."