AILA announces new president | Insurance Business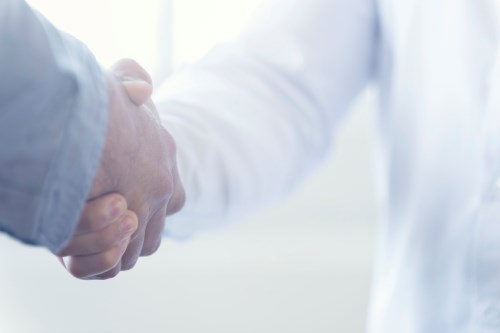 The Australian Insurance Law Association (
AILA
) has announced a new president following a board meeting last week.
Current New South Wales president Angus Kench was elected by the board and will replace Sue Vidler in the role.
Kench, who is currently assistant vice president, casualty claims Asia Pacific, with Liberty International Underwriters, has been an AILA member for more than two decades before landing the top job.
"I look forward to working with the board and the state and territory branches so the strength of our national association supports them and assists in delivering vibrant and engaging seminars and events at branch level," Kench said.
"We are very fortunate to have dynamic and passionate branches, without which AILA could not deliver the enormous array of activities we do."
Stephen Williams, from Perth-based Kott Gunning, has been elected vice president while Vidler will take the role of treasurer as Melbourne barrister Kim Bradley will continue her role as secretary.
Kench praised Vidler for the "enormous amount of drive and commitment she has given to AILA during her term" and will take over planning the inaugural Asia Pacific Insurance Conference set to be held in Singapore next year.
"Singapore is at the centre of much change in insurance in the Asia-Pacific region and a very important place for insurers, brokers, service providers and others to visit and experience," Kench continued.
Before joining LIU, Kench was general manager at Cerno, following the purchase of Aspeck Holdings where Kench worked alongside his father developing a niche loss adjusting, third party administrator and investigation business.
Related stories:
Inaugural Asia Pacific Insurance Conference launched
AILA names three awardees