AILA appoints a new member to its national board | Insurance Business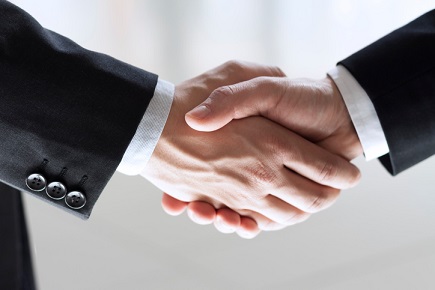 The Australian Insurance Law Association (AILA) has welcomed a new young professional (YP) to its national board with the appointment of Dan Robinson, a senior associate at Clyde & Co in Sydney.
Robinson, an active member on AILA's NSW YP committee for several years and co-chair of the first national AILA YP committee in 2017, replaces Quinlan Miller & Treston's Jessica Beard as the YP ex-officio AILA national board member. Beard is leaving her insurance practice.
Angus Kench, AILA national president, welcomed Robinson to the team, saying a YP board member will ensure the association would continue to offer value across its entire membership, YPs included.
"Having a YP representative on the board is part of our goal to foster an innovative, proactive, member-responsive culture throughout AILA. YPs are our future," Kench said.
At Cylde & Co., Robinson specialises in advice and representation coverage issues and indemnity disputes across various lines of insurance and reinsurance.
Related stories: