AILA directors receive life memberships | Insurance Business Australia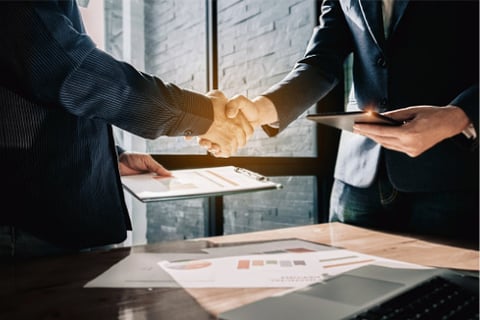 The Australian Insurance Law Association (AILA) has presented life memberships to two former directors, Melbourne barrister Kim Bradey and Sydney lawyer David Lee.
Bradey was a member of AILA's Victorian committee for 21 years. She also served on the national board for 18 years, including 11 years as a national secretary and two as acting treasurer.
Bradey said AILA has remained valuable post-COVID-19 because it provides remote learning and networking opportunities and enables members to share ideas even when they cannot spend time face to face.
"AILA provides this service on a not-for-profit basis, lowering the financial hurdles otherwise associated with online education. Through its extensive network, AILA can access highly experienced speakers across a broad range of subjects," she said.
Meanwhile, Lee, a partner at Clyde & Co, joined the NSW AILA branch in the mid-1980s, not long after the association was launched. He then became a New South Wales (NSW) treasurer, joined the national board in 2007, and spent 10 years as a director, including three as president.
"People join AILA for personal brand awareness; being visible among your colleagues is very important. You are part of the conversation. AILA brings people together to work in the best interests of the industry," he said.
Read more: AILA opens submissions for prestigious award
AILA has also honoured Sydney-based lawyer Stanley Drummond with its annual Insurance Law Prize.
A partner at Thomson Geer, Drummond practices in life insurance, superannuation, and financial services regulation. Since 2016, he has been the driving force behind the highly successful [email protected] program, which hosts events specifically for the life insurance industry. He is also an author and a frequent speaker at seminars and other events convened by the association and the Australian Institute of Superannuation Trustees.
Commenting on AILA as an educational and social platform, he said: "I love insurance and the history of insurance law. The modern world couldn't exist without the risk-sharing mechanism of insurance. Everyone who works in insurance needs to know something about insurance law even if they're not a lawyer."