AILA launches women's group | Insurance Business Australia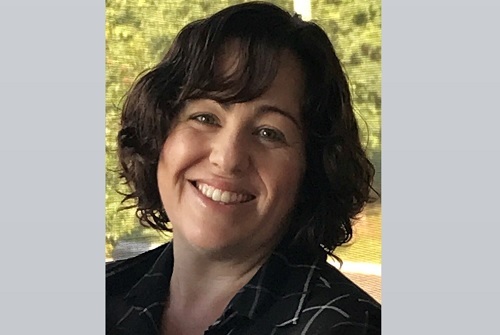 The Australian Insurance Law Association has launched a women's group in an effort to boost female representation at senior levels across the industry.
"While the industry employs many women, too few are breaking into leadership roles," said Melanie Quixley (pictured) – a VP with AILA and principal at law firm Barry.Nilsson.
Speaking to Insurance Business, Quixley said there are a range of contributing factors which stand as barriers between women and senior positions in insurance.
"They can include that women are often primary caregivers in families, so their careers are disrupted when they take time out to look after children," she said. "Childcare costs and availability, and potential bias against those with flexible work arrangements, may be barriers."
Find out more: Don't miss out on the Women in Insurance conversation at the upcoming summit in Sydney.
Brisbane-based Quixley also suggested a lack of confidence holds some women back from pursuing more senior level positions.
"When career opportunities are available, women do not always put themselves forward stridently instead of just going for it," she said.
The new women's group – dubbed [email protected] – aims to address many of these barriers.
"Women have different skillsets, including natural empathy and high emotional intelligence, and [email protected] aims to help them bring those strengths to the fore," she said. "It's to help women develop the soft skills we exhibit but need to nurture further to get ahead in the corporate world of insurance."
While the announcement came this week, [email protected] will be officially launched preceding AILA's national conference in Hobart, on Wednesday, October 30, where former Tasmanian Premier Lara Giddings is the guest speaker. After the launch, state and territory chapters will organise educational events to enhance women's soft skills – such as communication, time management, problem solving, and self-confidence.
"Offering greater support to each other through a professional network can be particularly beneficial in helping women get ahead," said Quixley.
Although the [email protected] events are focussed on elevating women, Quixley also stressed that men are welcome at all events.
"It's important for men to be part of the drive to increase gender diversity," she said. "It's time the insurance industry made diversity work for it with different perspectives influenced by age, education, background and gender being valued and promoted."