AILA opens submissions for prestigious award | Insurance Business Australia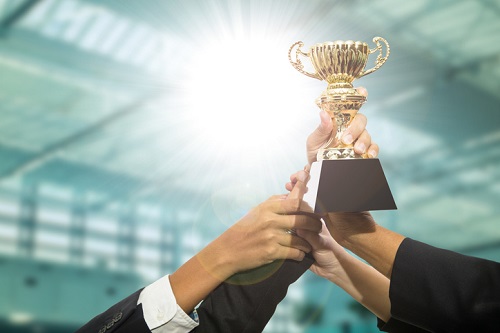 The Australian Insurance Law Association (AILA) has opened submissions for its prestigious Gill Award, honouring AILA founder Michael Gill.
Established in 2019, the award recognises Gill's contribution to AILA and AIDA (the international insurance law association of which AILA is a member) since 1983. During his career, Gill has been president of AIDA, the chair of the National Insurance Brokers' Association's (NIBA) code compliance committee, and is a former partner and chair of DLA Piper, where he remains a consultant. He is an AILA life member and has served association at many levels, including as its inaugural president.
Applicants for the Gill Award must be AILA members and Australian residents. They can apply via the AILA website before August 20, 2021, and then submit a written paper of 3,000 to 4,500 words addressing their topic. The papers are due on September 17, 2021.
The winning prize of $10,000 will be presented to an applicant who submits the best paper on a topic on which AIDA has a working party. It also includes an opportunity to deliver the paper on an international stage during an AIDA conference, once border restrictions enable overseas travel.
Read more: AILA launches new membership category
AILA president Cameron Roberts said the award allows applicants to showcase their knowledge of emerging insurance trends and markets and insurance law.
A panel of judges will select the winner from short-listed contenders who will present to the panel on their topic via Zoom. Aside from Roberts, other judges include:
Samantha Traves from the Queensland Civil and Administrative Tribunal and the University of Queensland;
Alison Grice, a national legal & claims manager at CGU; and
Patrick Mead, a partner at Carter Newell.
The judges will consider entrants' depth of research conducted to support their conclusions, engagement with and understanding of their chosen topic, clarity of thought, the topic's purpose and commercial application, and the quality of the written and verbal presentations.