Ailing aggregator takes commission hit in new deal with insurer | Insurance Business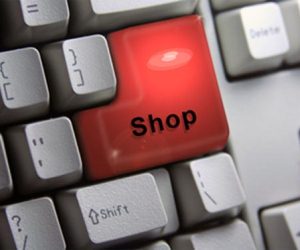 Aggregator iSelect has signed a new two-year distribution deal with Auto & General to sell the insurer's comprehensive motor vehicle insurance products – but has cut its commissions to better meet consumer needs.
iSelect interim CEO David Chalmers said: "This strategy for our car business is to improve conversion metrics, expand the number of providers on the panel and increase the breadth of products we offer to ensure we meet the needs of the 700,000 Australians who already come to iSelect to compare their care insurance every year.
"The new agreement reflects this strategy by restructuring our commissions with Auto & General to a lower rate. We believe this will help us accelerate growth in the panel and better meet the needs of more price-conscious consumers by offering some of Auto & General's most competitive products."
The contract is an extension of the companies' five year commercial relationship. iSelect will also assist consumers seeing to purchase home and contents insurance via a lead-referral model. The agreement does not affect iSelect's CY13 or 1HFY14 results, due to be announced on 27 February. However, it is expected to have a negative impact on revenue in the second half of 2014.
iSelect's fortunes have been variable since its disappointing IPO last July, which saw shares open at company's share price opened at $1.76, which is below the $1.85 shareholders paid for the stock before the listing. Shares have plummeted since, currently standing at $1.23.