Airline travel insurance leaves consumers vulnerable | Insurance Business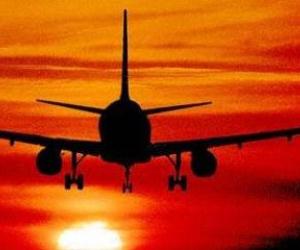 Travel insurance offered by airlines when purchasing a ticket leaves consumers at risk of serious vulnerabilities according to CHOICE.
CHOICE reviewed the insurance offerings of Qantas, Jetstar and Virgin and found that by auto-selecting the policies offered at the time of purchase, consumers are left with gaping holes in their coverage.
Head of media at CHOICE, Tom Godfrey, said that by choosing the pre-selected travel insurance option, consumers could find themselves "sleeping in the airport" thanks to the lack of cover provided.
"Buying travel insurance is not like grabbing a packet of chewing gum while standing at the checkout. Insurance policies can be complex products and consumers need to take time to ensure they are selecting a policy right for them."
Godfrey singled out one airline for some harsh criticism after the consumer advocates found some surprising coverage details.
"Jetstar Essentials was the worst of the policies we found served up to consumers during the online checkout process. If electronic items like a smartphone, laptop or camera are stolen they'll only give you $250 per item capped at $750 for all items.
"If your flight is delayed for 6 hours or more and it was caused by your carrier, the insurance with other airlines we looked at will give you up to $425 per 24 hours for meals and accommodation but with Jetstar Essentials you'll be starved and sleeping in the airport."
CHOICE also found that the airlines checked only give consumers a staggering 10 minutes to read a 14,000 PDS document which would take well over an hour to read for an insurance novice.
"It's obvious the airlines don't give consumers enough time to read the product disclosure statement to ensure they are making the right decision."