All cyclone watches and warnings for Northern Territory tropical low cancelled | Insurance Business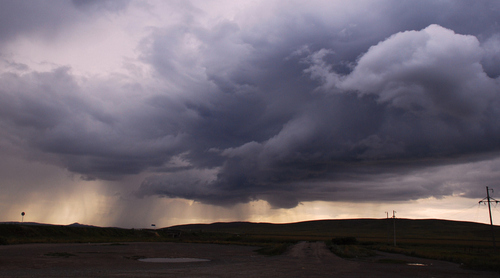 Residents in the Northern Territory can now breathe a small sigh of relief as all cyclones watches and warnings in the region have been pulled out.
The public has been urged, however, to continue to watch out for localised flooding.
Mark Cunnington, NT Emergency Services regional manager North, said that with the Darwin River Dam reaching 100% capacity, it is likely that Rapid Creek will rise sharply on high tide.
"Streams can rise very quickly, and we are asking that residents in flood prone areas be alert and prepared to move out if waters rise," he told NT News.
BoM earlier predicted that a category one cyclone will hit the Tiwi Islands; and had issued a cyclone warning from Croker Island to Cape Fourcroy, with a watch zone from Point Stuart to Mitchell, including Darwin.
Related stories:
Experts say 'no' to subsidised insurance for people in cyclone or flood-prone areas
Insurers paying $2 million a day in emergency support