'All systems go' for GB's hbcf team | Insurance Business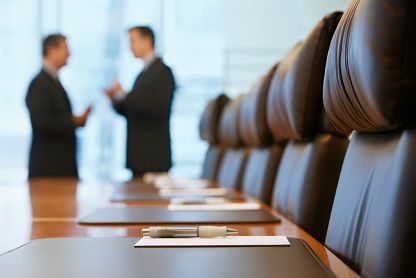 Weeks after Gallagher Bassett (GB) was announced as the new claims manager for icare's safety net insurance scheme, Home Building Compensation Fund (hbcf), GB's hbcf team is now live in Sydney, providing service and support to NSW homeowners.
GB started managing all new claims on Oct. 3, while existing claims are being transitioned from the incumbent claims managers until Dec. 15.
The hbcf team, composed of 12 staff, underwent formal training in the initial weeks of transition. A key part of the training was on how to use icare's Guidewire platform, which also handles claims payments directly through icare's payment gateway. GB continues its on-site weekly training with hbcf and interaction with icare.
Scott Newland, GB's national operations manager for general insurance, expressed confidence in the work of the hbcf team, as well as the claims management model being used.
"At GB, we have a bespoke claims management model which represents a mix of claims management strategies, service initiatives, and technology-based solutions, which have all been tailored to suit the needs of the hbcf scheme," Newland said. "As a business, we are recognised within the industry for our innovative claims management model, and we are confident with the team of highly experienced claims staff. We are going to continue providing an exceptional quality of claims management and improve service for NSW homeowners."
Related stories:
icare announces new HBCF claims manager
Gallagher Bassett announces GM for self-insurance