Allianz Australia: 90% of natural catastrophe budget is gone | Insurance Business Australia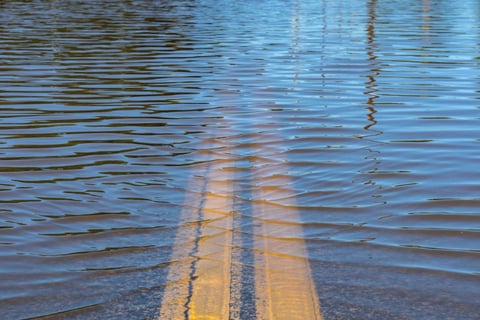 Allianz, the global insurer and one of the largest in Australia, has depleted nearly 90% of its annual natural catastrophe budget. The managing director of Allianz Australia, Richard Feledy, told The Australian newspaper that this budget "needs to be replenished."
The admission comes as thousands of people evacuate their homes in the Greater Sydney area as heavy rain and renewed flooding hits NSW.
Feledy warned that replenishing the catastrophe budget will come at a cost.
"That ultimately we'll have to feed into the pricing of our products and services," he told the newspaper.
He called on governments to stop housing construction in flood plains and invest in mitigation.
"Without a concerted effort between government and the private sector we will see further expansion of higher risk communities," he said.
"Whether it be affordability or availability, it's the same outcome. It's uninsured," he added.
According to the Insurance Council of Australia (ICA), the floods earlier this year across Queensland and NSW cost insurers $4.38 billion with 225,000 claims.
Feledy, according to The Australian's news report, said reinsurers were making it clear that higher prices were coming and would expect Allianz to move a larger portion of the loss onto its own balance sheet.