Allianz Australia names workers' compensation chief general manager | Insurance Business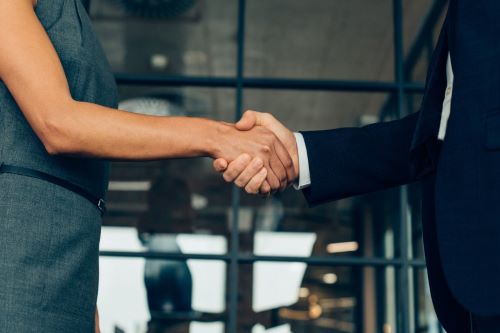 Julie Mitchell, who has been acting in the role of workers' compensation executive general manager since March 2019, has been promoted to chief general manager with immediate effect.
"We are delighted to formally welcome Julie to the role of chief general manager, workers' compensation, and to our senior management team, at Allianz," said Allianz Australia managing director Richard Feledy. "With her 20-year career in the field, Julie has proven expertise in leading her team to deliver productive, positive outcomes for employees and employers alike.
"I am particularly proud of Julie's work within the workplace injury and claims management field, where she is a strong advocate for creating mentally healthy workplaces. I am confident that Julie will continue her positive contribution to our business and the workers' compensation industry more broadly."
Mitchell is in charge of the monitoring, coordination, and control of Allianz Australia's workers' compensation fund and risk products. She came onboard the company in 2000 as an injury management advisor after spending time at WorkCover NSW and within the occupational rehabilitation industry.