Allianz Australia issues statement amid class action | Insurance Business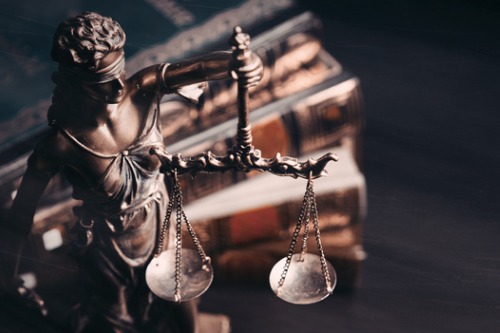 "Worthless" and "junk" were among the words used by Maurice Blackburn Lawyers to describe add-on insurance products that were provided through car dealers, when the law firm announced the launch of its class action against Allianz Australia.
According to Maurice Blackburn's class action, the supposed no-use products span consumer credit insurance, shortfall insurance, extended warranty insurance, as well as tyre and rim insurance. These were purportedly upsold to thousands of car buyers who arranged financing via dealerships.
The law firm asserted: "Many of these insurance products were complex financial instruments with policy terms that had numerous exclusions and exceptions which severely limited the protections offered. For example, Allianz's loan protection insurance excluded consumers who were self-employed, unemployed, casual employees, and those over the age of 64."
On behalf of motorists, Maurice Blackburn is accusing the insurer of having paid lucrative commissions to dealers in exchange for promoting "unduly expensive" policies which the law firm claims did not provide customer value.
"The car dealers sold these products when they were of no or very little value and not only did they keep quiet about that but they added the junk insurance products to loan contracts often without their customer being aware," said Maurice Blackburn principal lawyer Andrew Watson.
"If customers knew and understood that they were being asked to pay thousands of dollars for these valueless products, they would have rejected the offer without hesitation."
Additionally, Watson's camp is pointing to alleged conduct that is said to have been misleading or deceptive.
In response to the new class action – which follows an earlier one put forward by Johnson Winter & Slattery – an Allianz spokesperson told Insurance Business: "In 2018, Allianz Australia undertook a customer remediation programme in relation to the sale of motor vehicle add-on insurance products after we identified that some policyholders had purchased cover which may not have been suited to their circumstances and others that did not notify us to cancel their cover."
Allianz said it had refunded approximately $45.6 million under the programme.
Meanwhile, the company representative went on to note: "Allianz has since ceased selling the motor add-on insurance products that are the subject of the class action. We remain focussed on providing quality products that help our customers protect what's important to them. As the matter is now before the courts, Allianz is unable to comment further on the matter."