Allianz Australia leader nabs marketing award | Insurance Business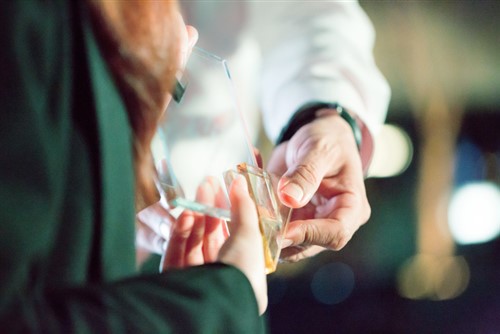 An Allianz Australia leader has been recognised for her marketing excellence in the financial services industry.
Allianz Australia Senior CRM Manager Claire Vale has won Marketing Professional of the Year at the third annual Women in Finance Awards, for her outstanding contributions and for effectively driving value to her organisation.
Vale has worked at Allianz Australia for more than ten years now, leading and transforming successful, end-to-end marketing campaigns for Allianz's financial institution partners, including national roll-out campaigns for partners such as Heritage Bank, Teachers Mutual Bank, and Credit Union SA.
Nick Adams, Allianz chief market manager, congratulated Vale for the well-deserved recognition.
"I'm very proud to see Claire recognised for her many achievements and hard work in the industry," he said. "The marketing and financial services landscapes are undergoing constant change, and Claire has proven time and again her ability to effectively manage and respond to that change whilst bringing enthusiasm and positivity to her teams and business partners. Claire has been pivotal in re-engineering marketing strategies for Allianz and our financial institution partners and ensuring that all marketing activities reflect the needs and interests of the customer."