Allianz Australia makes two key appointments | Insurance Business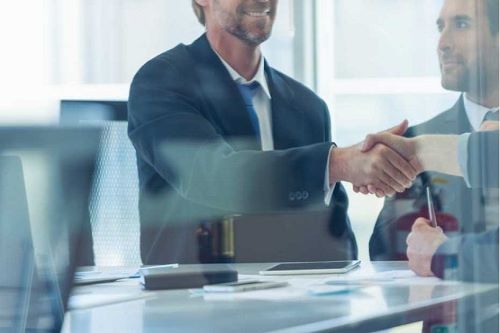 Allianz Australia has appointed Jodi Fullarton-Healey as its new general counsel and chief general manager for corporate governance and Helen Silver AO as deputy managing director, a newly created role.
Fullarton-Healey has 30 years of experience in the legal sector. She has deep expertise in financial services, which has seen her engage with relevant regulatory authorities, government bodies, and external consultants.
Before joining Allianz, Fullarton-Healey worked at ANZ Bank for 12 years in general counsel roles for institutional banking. She was responsible for legal services provided to the Institutional business globally and led a team of around 100 lawyers located across four continents.
Commenting on Fullarton-Healey's appointment, Allianz Australia managing director Richard Feledy said: "Jodi brings to Allianz both considerable legal domain expertise, as well as a focus on people leadership, and a deep understanding of risk and governance. We are thrilled to welcome Jodi to Allianz to lead and execute on strategic direction in the corporate governance and legal division.
"As a business, Allianz is transforming to ensure we remain a trusted, inclusive, and sustainable business for our customers, employees, and community. Jodi's considerable experience supporting transforming financial service businesses, combined with her renowned commercial acumen, will make her an excellent fit within our Australian senior management team."
Meanwhile, Silver AO, who is currently the chief general manager for corporate governance and conduct at Allianz, has successfully led Allianz's corporate governance and culture and conduct program over the past two years. She also led the company's workers compensation division for five years.
Feledy commented: "I look forward to working with her closely in her new role as deputy managing director."