Allianz closes proxy revenue swap for two Australian solar projects | Insurance Business Australia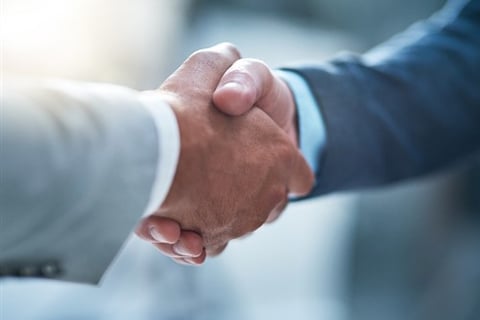 Allianz Global Corporate & Specialty's (AGCS) alternative risk transfer unit and Nephila Climate, the weather and ESG-driven specialty division of reinsurance investment giant Nephila Capital, have closed the first set of solar proxy revenue swaps for two solar projects in Australia.
The two five-year deals were for the solar projects in the Susan River Solar and Childers Solar facilities located in South East Queensland, both owned entirely by subsidiaries of Elliott Green Power, to protect revenues from the financial risks associated with uncertain production volume, timing of energy generation, and future energy prices.
The deals mark the first time that the proxy revenue swap has been applied to a solar venture since the hedging product's launch in 2016. Previously, proxy revenue swap transactions were used on de-risking wind farm projects.
"We are excited to create and commercialise this new risk management tool for the solar industry following our successful provision of hedging solutions for investments in the wind sector," said Karsten Berlage, Allianz's managing director.
Related stories:
AGCS bolsters project cargo offering
Allianz and Aon join forces with tech giants Apple and Cisco