Allianz Global Assistance reveals recent nat cat costs | Insurance Business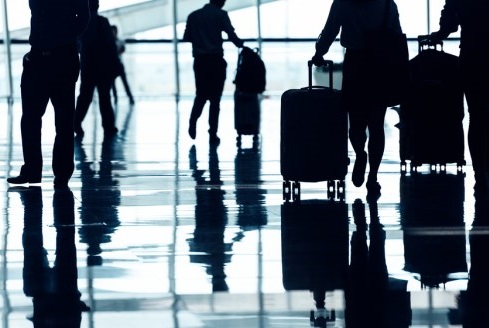 International assistance provider
Allianz
Global Assistance (AGA) has forked over $14.5 million in natural disaster-related claims to travellers in the past five years.
Thousands of Aussie travellers have been impacted by natural disasters as some 2.7 million Australians had travelled overseas in 2015 and 317 natural disasters were recorded worldwide, said AGA in a statement.
AGA is urging travellers to be vigilant in preparing for their overseas trip – ensuring that they have researched their destination and the likelihood of extreme weather, earthquakes, or volcanic ash clouds. AGA also recommends that travellers avail of travel insurance as soon as any money has been outlaid for the trip.
In 2015 alone, AGA paid out over $7 million in natural disaster-related claims. The most costly events from 2011 to 2015 included two Bali ash clouds from Mount Rinjani and Mount Raung, the volcanic ash cloud in Chile, and the European floods. The most common types of claims were made for cancellation fees, lost deposits, and additional accommodation expenses, said AGA.
Damien Arthur, AGA chief market manager, said, "Natural disasters can impact travellers in many ways from cancelled holidays and flights to being stranded in another country. Sadly, consequences can be even more severe, which we've seen firsthand through tragic events such as the Nepal earthquake that hit last year. In this instance, we were able to set up an AGA crisis unit and deploy doctors and nurses on the ground to assist around the clock."
"Travellers should spend time researching the destination, the time of year they plan to travel, and checking government sites such as Smartraveller. Ensuring you have the right level of travel insurance cover is also important," said Arthur.
Related stories:
Berkshire Hathaway underwrites Cover-More's launch of direct travel insurance in the US
ICA issues Turkey attempted coup travel warning
Insurer rebrands travel insurance business