Allianz in cyber tie-up with Cyence | Insurance Business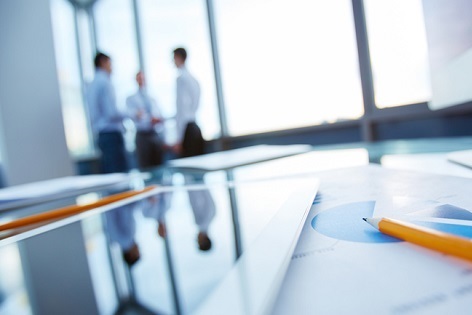 With
KPMG
forecasting that the global cyber insurance market will grow from US$2.5 billion in 2015 to US$7.5 billion by 2020,
Allianz
Global Corporate & Specialty SE (AGCS) is beefing up its cyber risk analysis capabilities.
Allianz Group's specialist carrier for corporate insurance business has announced a partnership with cyber risk analytics and modelling firm Cyence for three initiatives. Explaining the tie-up, AGCS board member Hartmut Mai said they are moving AGCS's underwriting approach from hindsight to foresight.
Browse specialty insurance products from Allianz here
Here are the areas of cooperation:
Analysing cyber exposures at company level for large businesses to tailor coverage
Enabling low-touch, automated underwriting of cyber policies for medium-size companies
Developing a predictive modelling tool for cyber-driven business interruption risks
"The future of underwriting and practical risk management will be based on the intelligent use of technology and data," said Mai. "AGCS has always been known for its industry-specific expertise, but going forward we must complement our technical know-how and experience with extensive data-driven insight and predictive modelling if we want to keep ahead of new risks such as cyber, supply chain, or emerging liability exposures."
Silicon Valley-based Cyence has developed a platform that assesses both cyber exposures and a company's cyber resilience. The unique platform spans from risk selection and assessment of individual companies to risk accumulation and catastrophic cyber risk scenarios and their potential impact.
Using the Cyence predictive risk modelling platform, AGCS will be able to quickly produce individual cyber risk profiles to improve its underwriting of each customer, as well as modelling its cyber accounts worldwide in economic terms to identify trends or growing risks or understand how they would respond to cyber incident scenarios.
"We are excited to be partnering with Allianz to understand and model cyber risk and grow this important coverage line," commented Cyence chief executive Arvind Parthasarathi. "The progression of global cyber regulation and evolution of the risks businesses face make it more important than ever for companies of all sizes, industries, and geographies to review their cyber security and resilience safeguards, and consider cyber insurance as part of a robust risk management strategy."
For medium-size companies, which AGCS says require a different approach, the insurer is integrating its underwriting expertise with Cyence's modelling know-how and technologies and creating an automated underwriting process for a new digital self-service platform.
As for the new modelling tool for the emerging risk of cyber business interruption, the goal is to "much better measure" the cyber business interruption and contingent business interruption exposure. This has become a major element of cyber risk, in addition to data and privacy incidents.
Related stories:
ASIC backs cyber 'incentive'
Is insurance prepared for a cybergeddon?