Allianz introduces mental health program for frontline workers | Insurance Business Australia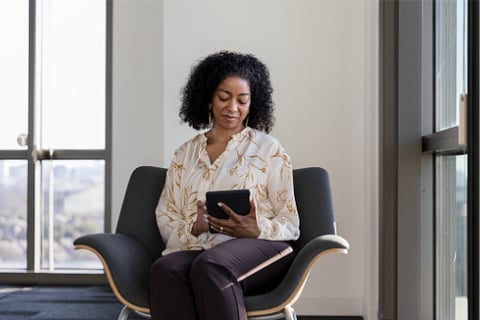 Allianz Australia has launched its High Care Self Care package, a mental health program for its frontline workers managing vulnerable customers' cases, in response to the experiences of its Allianz High Care Team.
Already serving for a year, the Allianz High Care Team comprises a contact centre and has claims specialists that have undertaken additional training to support customers identified as experiencing vulnerabilities, including family violence, extreme financial hardship, and mental health conditions.
Since March 2021, the insurer has observed a 70% increase in the number of customers supported by the team, with the average number of customers increasing to 26 each month.
In response, Allianz has developed the High Care Self Care package to support its frontline workers through online, second-hand trauma training by a specialist provider, regular team psychologist round-table sessions, and dedicated resources including the employee assistance program (EAP).
The services aim to help workers identify signs of vicarious trauma, equip them with strategies for managing it, and offer access to professionals who can also provide guidance and strategies for self-care.
Read more: Allianz Partners CEO to take new role
Sema Musson, general manager for customer advocacy at Allianz Australia, said the insurer recognises that its frontline workers need an "additional layer of emotional strength" to conduct their day-to-day activities or switch off from their work.
Therefore, the insurer designed the new mental health package based on the needs of its specialist High Care staff and recommendations from the industry.
"There are a number of states and territories recently or currently experiencing lockdowns, and the entire nation is facing restricted movement," said Musson. "Given the challenging and uncertain times we are facing, as an insurer, we are dedicated to continually evolving our available resources to better provide both our customers and our people with support and security."
Since its launch, the Allianz High Care Team has supported 250 customers experiencing vulnerabilities: family violence (74%), mental health (14%), and multiple vulnerabilities (11%).