Allianz names new chief financial officer | Insurance Business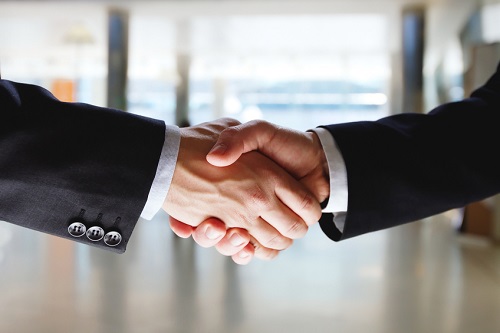 Allianz Insurance has appointed a new chief financial officer (CFO) to replace Mark Churchlow who is retiring after almost 30 years with the firm, it has been revealed today.
Fernley Dyson, currently CFO at Ageas, will take on the role effective January 01, 2019. The executive has held his current position since January, 2012. Prior to that, Dyson spent seven years at Aviva.
"We are delighted that Fernley is joining our management board to take on the leadership of our finance teams. He brings with him a wealth of experience in the insurance sector and has a strong track record in the fields of professional and financial services," Allianz's CEO Jon Dye said.
"I would also like to go on record to thank Mark for his tremendous contribution to Allianz over a considerable period, including holding the posts of chief actuary and CFO. Mark has played a key role in building our business including, most recently, the strategic partnership with LV=."
The appointment is subject to regulatory approval.