Allianz Partners Australia launches health and wellness programme | Insurance Business Australia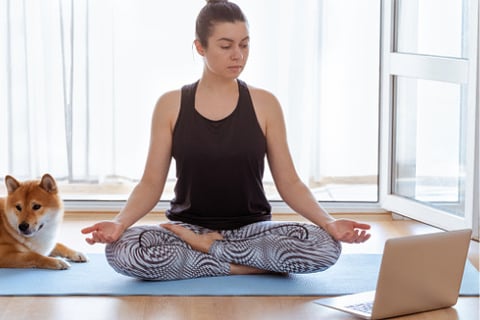 Allianz Partners Australia has rolled out a health and wellness programme aimed at providing free online instructor-led classes to its Allianz Global Assistance health cover policyholders.
Designed to support physical and mental well-being, the range of classes now available spans group fitness, yoga, as well as mindfulness and meditation. Spots are limited to 500 attendees, with the full timetable available at allianzassistancehealth.com.au.
"It is important now more than ever to maintain your physical health, mental health, and well-being," said Allianz, which has tapped Fit Squared, Neighbourhood Yoga, and Dr Sarah Pollock for the sessions.
The classes are conducted via video conferencing platform Zoom, and Allianz has reminded attendees to ensure that they are participating in a safe place away from hazards to avoid injuries.