Bupa partners with Sam Wood | Insurance Business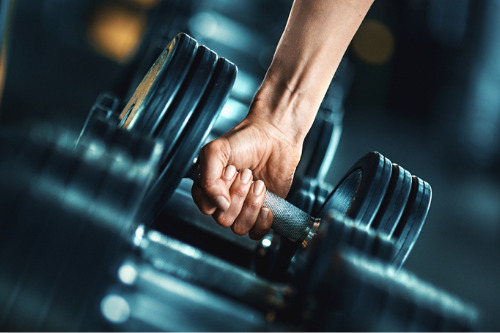 Health insurance giant Bupa has teamed up with fitness expert Sam Wood to provide eligible customers free access to the 28 by Sam Wood programme.
New and existing Bupa health insurance and general insurance members, as well as eligible Bupa Optical, Bupa Dental, and Bupa Hearing customers, can take advantage of the home fitness and nutrition programme at no cost for three months. It features guided 28-minute workouts, meal plans, shopping lists, and mindfulness support.
"Social distancing restrictions have prevented many Australians from going to the gym, sourcing their usual cooking ingredients, or gaining peace of mind from engaging with the general community," noted Wood. "In a time of greater stress and anxiety, it's more important than ever to look after ourselves by moving and eating well."
The celebrity trainer added: "Through this partnership with Bupa, I will be able to help Australians improve their health and wellbeing during this challenging time by welcoming them into the 28 community. I'm really excited about this initiative."
Interested Bupa customers have until June 14 to register and gain access to bupa.28bysamwood.com.
"We are excited to be partnering with Sam Wood," commented Emily Amos, managing director of health insurance at Bupa. "His programme is a great way we can bring our purpose to life and help Australians live longer, healthier, happier lives."
Lifting the lid on the tie-up, Amos said: "Customers have told us that while they want to stay fit during this time, they really need some tips and advice on how to go about it – what to do or eat. This partnership gives them credible information and tools at no cost."