Allianz Partners improves offering to overseas workers | Insurance Business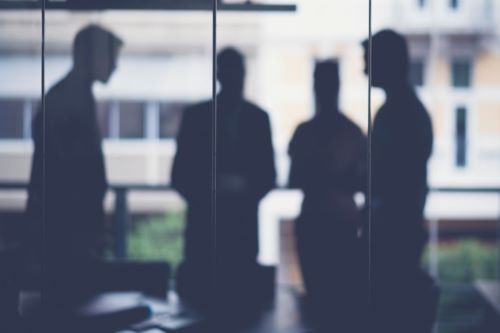 Allianz Partners, a part of Allianz Group, has improved its offering for overseas workers under its newly rebranded international health brand Allianz Care.
From July 06, 2021, Allianz Care's new options introduce a flexible excess and improved pricing for couples and families. Its updated pricing for Overseas Visitor Health Cover (OVHC) allows working visa members to apply a $0 or $500 excess to their cover. It has also reduced its OVHC's pricing for working couples and families.
Miranda Fennell, the acting chief executive officer at Allianz Partners Australia, said the new excess and improved pricing will benefit those workers already in Australia and those looking to return when the borders open.
"We want to make it as easy as possible for these members to access treatment services for their mental, physical, and medical wellbeing – helping them stay safe, happy, and healthy while in Australia," Fennell said.
"Allianz Care has responded to partner and customer feedback to improve the competitiveness of our product. The changes mean we can continue to offer a great service, while providing overseas workers with flexible pricing, backed by our strong network of medical and allied health professionals. We're helping our members navigate the Australian health system to get help when and where they need it – particularly in these uncertain times."
Existing services are still available such as Doctors on Demand, a 24/7 Australian telehealth service providing online doctor's appointments, medical certificates, and prescriptions. However, they exclude Budget Working cover and Budget Visitors cover.