Allianz partners with Doctors on Demand to provide video consultations | Insurance Business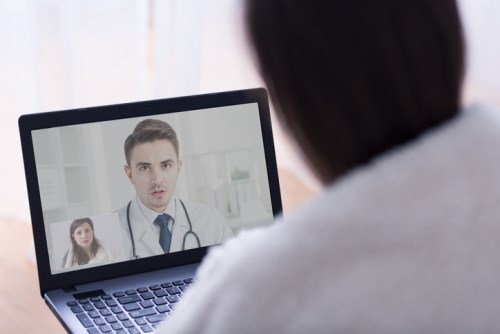 Research has revealed that over 88 million days are lost at work due to absenteeism in Australia each year. This equates to a staggering $27.5 billion per annum.
As a result, one major insurer is attempting to reduce the time staff are out of the office for appointments and create a time efficient way to access repeat prescriptions.
Want the latest insurance industry news first? Sign up for our completely free newsletter service now.
The insurer in question is Allianz, which has announced that it has partnered with telehealth startup Doctors on Demand to provide video consultation services as a value added provision for its policyholders.
Through the service, eligible policyholders will have access to complimentary video enabled consultation with a registered and experienced Australian doctor wherever they are in the country. They can also request round the clock prescription services through the value added offering.
"Technology is having a massive impact on the way the medical profession treats people, as well as the way they interact and communicate," Doctors on Demand director John Martin said in the statement.
Related stories:
Allianz reveals biggest Australian business risks
A.M. Best: Chinese M&A activity grows amid evolving regulatory and policy environment