Allianz posts AU$12.9 billion in net income for 2019 | Insurance Business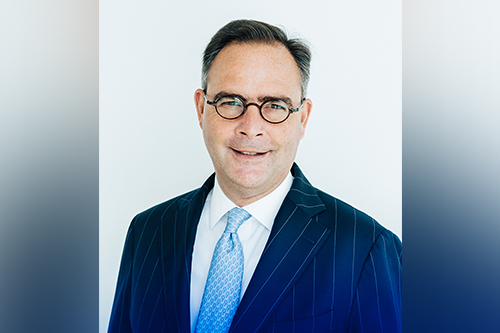 The surge of financial results continues here at Insurance Business, with international giant Allianz the latest to report its numbers for the past year.
In a release this morning, Allianz said its 2019 net income attributable to shareholders grew 6.1% to €7.9 billion (around AU$12.9 billion). Meanwhile operating profit for the full year, which was described as the highest in the group's history, improved 3% to €11.9 billion (around AU$19.47 billion).